Welcome New Handgards Hires
Handgards is pleased to introduce the newest members of the team!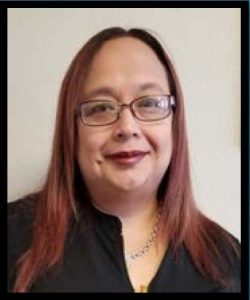 Hope Martinez- A/R Analyst
Hope brings to Handgards over 20 years' work experience in Accounts Receivable. She holds a Bachelors degree in Business from the University of Phoenix. She is the proud mother of two, Ashley and Robert, and both are on track to graduate from UTEP this year. In Hope's spare time she cooks, bakes, and spends time with her family. Her favorite teams are the LA Dodgers, the Lakers, and the "Cowboys".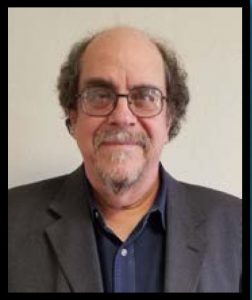 Carlos Prado- Graphic Artist
Carlos has over 30 years' experience in graphic art and design. His work has been displayed in local and regional magazines and his design work has won local ADDY Gold, Silver and Bronze awards. Carlos is a musician by nature and performs on weekends with local bands. His favorite genres are Rock, Hard Rock, Jazz, and Latin Jazz.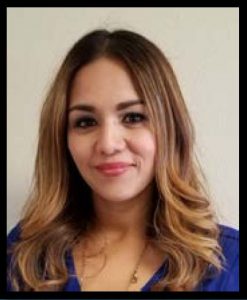 Roxanne Bañuelos-Marketing Clerk
Roxanne has a diverse background. She worked in the loan industry for over 8 years and most recently did social work for a local senior health service organization. She is pursuing her Bachelor of Science degree in Criminal Justice. Her hobbies include gardening, DIY projects, and spending time with her family. Roxanne is excited for and is looking forward to her new role in Marketing.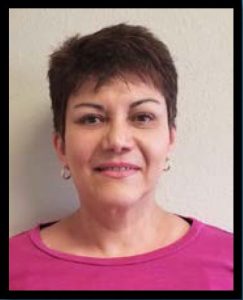 Rose Soto- Translator and Technical Writer
Rose is a skilled translator and has partnered with Handgards to translate work-related documents primarily manufacturing work instructions, procedures, applicable manuals, and other required documents. Rose has an extensive background in Human Resources and Manufacturing.
Please join us in welcoming these fine individuals to the Handgards family!